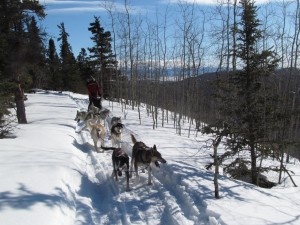 Learn how to drive dog team on your own and experience the magical Yukon winter from a dog mushers perspective! A true adventure trip for everyone who loves Huskies and Snow! Join us for a three day winter adventure!
Once you have met your sled dogs we will show you everything you need to know to safely drive your own dog sled and how to care for the dogs in your team. Once you learned the necessary dog sledding basics you and your guide will take off to our 3 day Expedition into the remote Yukon wilderness.
The nights we will spend in our heated tents or a cozy cabin. Sign up now!
Dates: Available upon request (Dec 1, 2016 – March 31, 2017)
Price: $1190