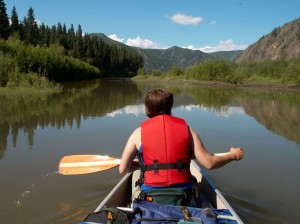 Our Bushcraft Expeditions are a great way to learn and enjoy everything bushcraft! On these trips we combine the pure pleasure of traveling through the amazing wilderness of the Yukon Territory and learn new bushcraft and survival skills.
A canoe trip on the Yukon River is a wilderness experience of its own. This river offers a wonderful and remote river trip in combination with many connections to the Yukon's rich gold rush history. We will start our journey in Whitehorse's downtown area with an introduction to basic canoeing techniques. From there we will embark on a beautiful trip following the adventurous gold rush prospectors of 1898 to the Village of Carmacks.
On the way we have enough time for you to learn the basic skills a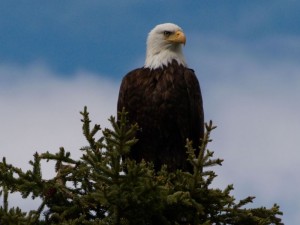 real woodsman/-woman needs to know: from setting up a wilderness camp, to navigation with map, compass and GPS, building and starting a fire, cooking and baking over an open fire. We will introduce you to the safe use of knife, axe and saw, show you how to use a fishing rod, clean and prepare your catch and how to tie all the knots a real scout needs to know.
You want to learn more? We will also assemble a survival kit for the back country and teach all the basic skills needed in a wilderness emergency: Shelter building, water treatment for drinking, signaling for help and were to find edibles in the woods.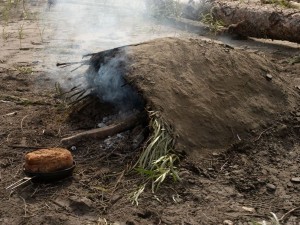 Our Bushcraft Expeditions are well suited for people with average physical fitness who want to learn a broad skill set needed for safe traveling in the remote northern wilderness. This tour is a relaxed learning experience combined with an adventure canoe trip and not an extreme survival challenge. If you are not sure weather this is for you, just call or email us and we will happily answer your questions.
Join us for great fun, a life changing learning experience and become a true master of the woods!
.
.
Dates:
July 5 – July 12, 2017

additional dates upon request
Price: $2390