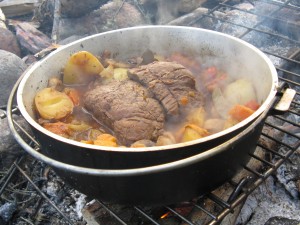 After this weekend you will amaze your tour companions with delicious dishes and deserts cooked over the fire. Learn howto prepare wonderful breakfasts, bake bread over your campfire, and cook mouthwatering roasts in a dutch oven. 
If you had enough of dehydrated lightweight meals in a foil bag, this is the right course for you! We will show you the best tricks on how to cook delicious meals in the wilderness. We will also cover how to build an efficient cooking fife, how to clean and cook a freshly caught fish, and how to prepare delicious lightweight meals for your backpacking trips.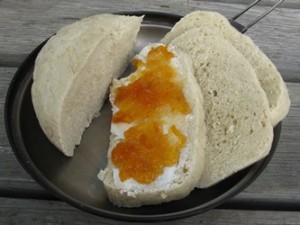 Come hungry – there will be loads of food to try!
We offer this course upon request. Please give us a call! 
Price: $125 per Person