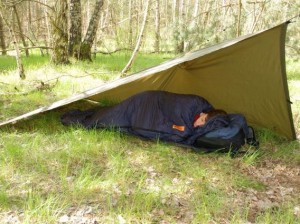 Accidents and emergencies happen every year in Yukon's vast wilderness. Canoeists, Hikers and Hunters of all experience levels get lost or stranded and some of these stories end with a tragedy. Did you always wonder how you would manage to survive in an emergency far away from civilization?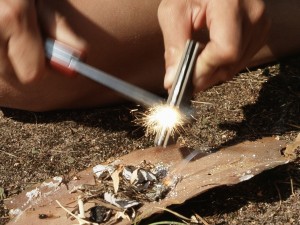 Come and visit our rustic bush camp for a fun one-day introduction on wilderness survival and learn the basic skills you need to know if you get lost in the bush.
In this workshop you will learn basic strategies for survival, what to pack in your survival kit, how to build a basic shelter to protect you from the elements, how to light a fire to keep you warm, where to find water and food in the wilderness and how to signal for help.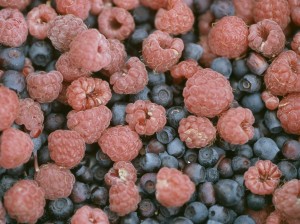 Our experienced instructors offer hands-on learning opportunities for every outdoor enthusiast, hunter and fisherman who wants to get started in survival & bushcraft skills. This is also a great intro course for professionals who work in remote wilderness locations like surveyors, prospectors, foresters and wilderness guides.
We offer this course upon request. Please give us a call. 
Price: $125 per person