… a land of untouched wilderness and true adventure!
The dates for our Winter Survival Courses 2017/18 and the 2018 Summer Courses and Tours are now online!!!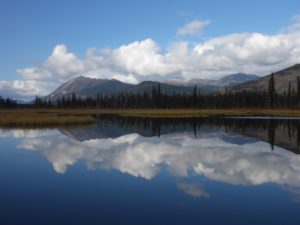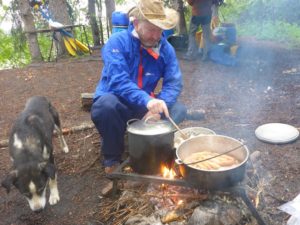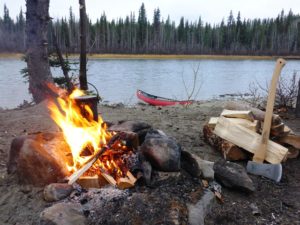 With our Bushcraft course & workshop program we offer interesting learning opportunities for all outdoor enthusiasts who want to become true woodsmen & -women. If you want to learn how to travel safely and comfortably through the northern wilderness and how to survive if things turn sour, then this is for you! We will show you the basic skills you will need if you not only plan to go on your own adventure trip – but also if you want to come back alive!
If you want to experience the Yukon's vast wilderness -alone or on a guided tour- we are the right partner for you. We offer a great variety of guided canoe and hiking tours into the back country of Yukon's boreal forest. Do you want to venture into the wild for multiple days or are you looking for a spectacular one day stroll? Check out our current tour program!
On our Bushcraft Expeditions we combine the adventure of traveling through the beautiful wilderness of Canada's north with the learning experience of our course & workshop program. This is were learning meets adventure!
Our canoe fleet and camp & kitchen equipment is also available to you through our rental program. If you are looking for great quality gear  to make your dream tour come true – you are at the right place. We will help you to plan, prepare and enjoy your own Yukon adventure!
Your BUSHCRAFT YUKON team
.

.We are now on TripAdvisor. Check out what others think of our services!
Have you traveled with us? Did you enjoy one of our bushcraft and survival courses? Visit our TripAdvisor page here and help us build our reputation by rating your experience!